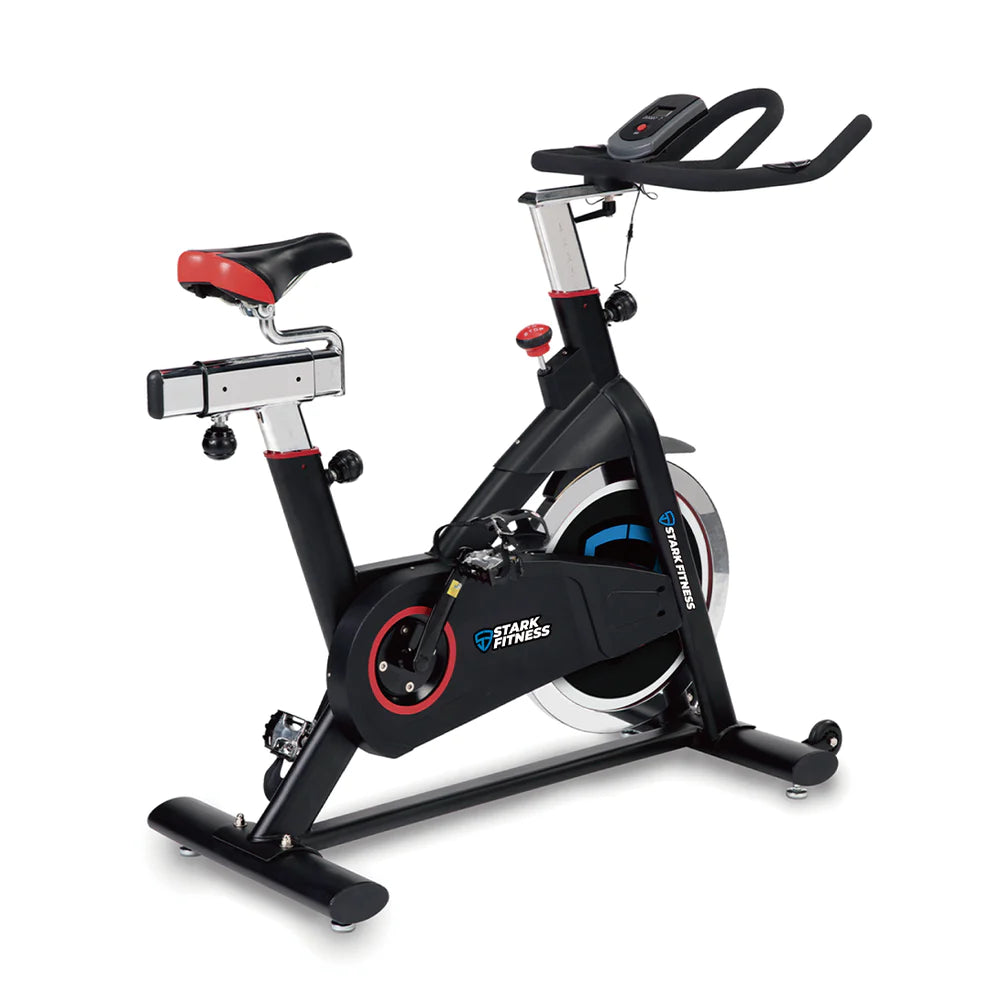 Perfect for Home Cycling
The SF-HOME-SB1 Spinning Bike is the home version of our commercial spinning bike. The Spinning Bike is often used for home. It features a 15kg flywheel and has a monitor display. Our entry-level cycle offers a simplified feature.
Shop now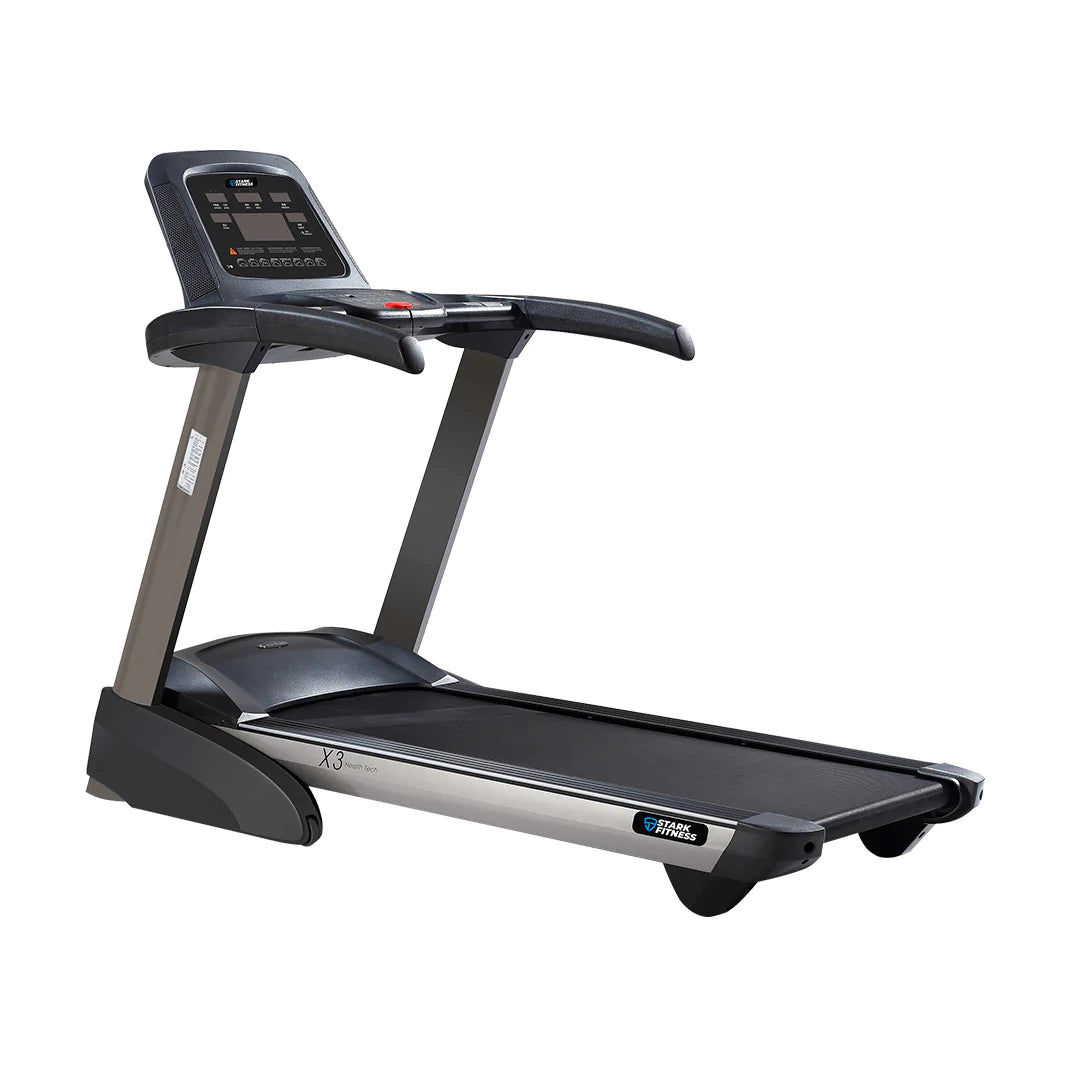 Home version of our commericial treadmill
The SF- LIGHT-TM is the home version of our most popular commerical treadmill, with 2 HP Continuous motor, a 52 x 145 cm running surface, and up to 12% incline, and LED Screen.
Add to Cart